Vusio Bol
If you have demanding gourmet requirements, you should certainly visit our Vusio Restaurant. In addition to the finest gastronomic offerings, you will enjoy the cozy and exceptionally pleasant atmosphere on the terrace and savor the magnificent view of the sea, framed by olive and pine trees.
Restaurant with finest food and great sea view
Healthy morning breakfast
With amazing sea view.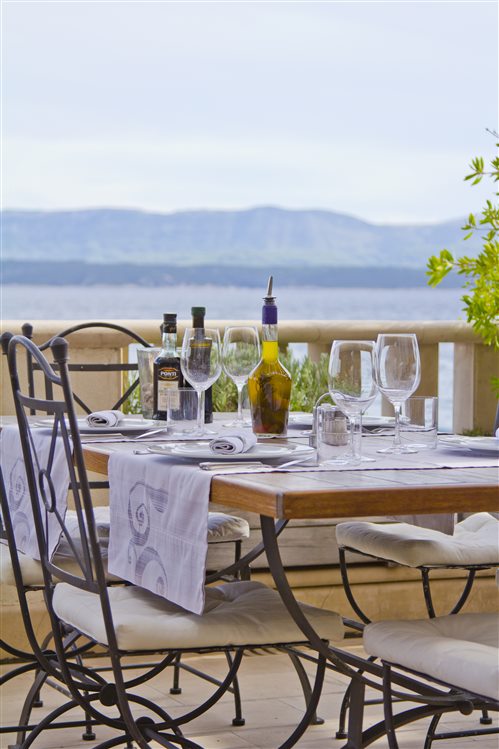 Everything is set
Enjoy food and view.
Perfect dinner.
With your love ones.